Access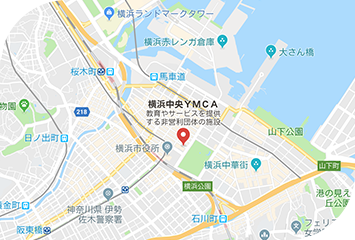 Yokohama Chuo YMCA(Kannai)
1-7, Tokiwa-cho, Naka-ku, Yokohama, Kanagawa, 231-8458
TEL:045-641-5492

We provide an excellent environment for children to study and share their school experience. Taking advantage of all facilities, children can enjoy a variety of activities such as physical play in the gymnasium, play with water on our open-air rooftop, etc. Swimming lessons are available in extracurricular activities in heated swimming pool, using water temperature control system.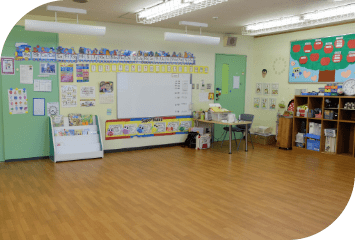 CLASSROOM
Age-appropriate classrooms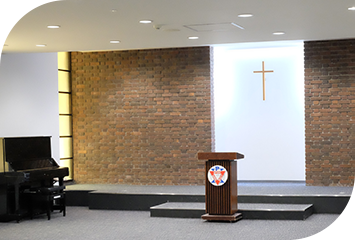 CHAPEL
Opening ceremony, graduation, operetta and Christmas concert are held in the chapel.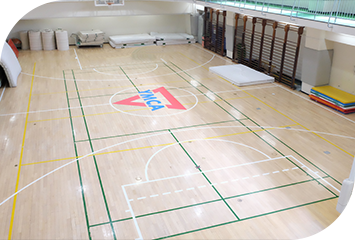 GYMNASIUM
The spacious gymnasium is used for the weekly gym time and an annual sports day.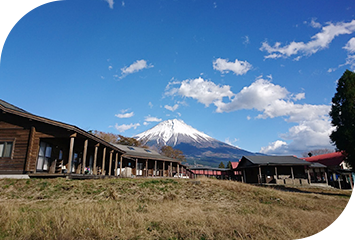 CAMP SITE
Yokohama YMCA owns a camp site in Asagiri plateau. Cub class has an annual sleep-over ther.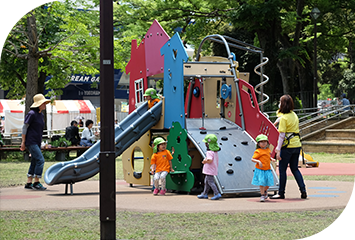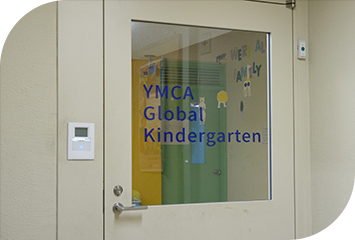 SECURITY SYSTEM
Security systems are equipped for children's safety.